INSTRUCTOR AND OWNER
Kim Delalla Greenlaw is a 1992 Cum Laude graduate of Bridgewater State University with a BS in Education. Previously she was a dance instructor for six years at the Shirley Matta Dance Academy. In 1987, Kim was one of the top ten  dancers at the Joe Tremaine Dance convention in New York City, and was chosen to tour Europe with the Saint Germaine Dance Troupe. Kim's laurels include awards in pageants and competitions such as Junior Miss Dance, Adult Miss Golden Girls Talent America, and Miss cape-Wide.
Performing is several musicals including playing the lead role of "Connie" in "A chorus Line", Kim also entertains elderly and handicapped citizens. She has danced in numerous charity events and is involved in the Children's Happiness Foundation.
Cheerleading and teaching through the local school systems are more of her accomplishments. Previously, Kim choreographed the musical "Anything Goes" at Falmouth High School. Currently, Kim choreographs for the Falmouth High School Choir Group and the Miss Cape Cod Dancers.
Kim has been on the committee for the Miss Cape Cod Scholarship Pageant since 1995. Kim has judged numerous local and state pageants and dance competitions, while also participating in many local and national dance conventions for the latest dance innovations. In addition, she continues to choreograph award-winning routines for many dance competitions. A member of the Greater Brockton Dance Teachers' Association for ten years, Kim specializes in teaching dance for children from age 2 through adult. She enjoys spending her free time with her husband, Arthur, son Richie and daughter Chandler.
The Falmouth Dance Academy has been well established in Falmouth for the past twenty-three years and is the largest dance studio in the Falmouth area. Many of her former students have pursued their study of dance through college, a great number winning full scholarships to their school of first choice.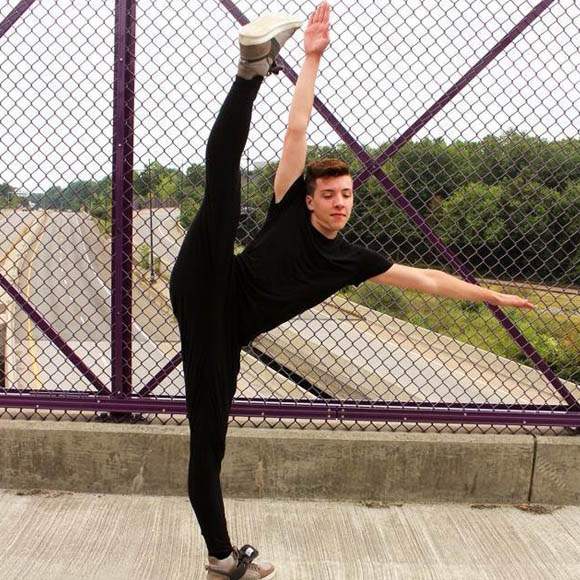 ROBBY HEALY
He grew up in Worcester, MA where he started dancing competitively at the age of six. His dance training mainly focused on Ballet, Contemporary, Jazz, Musical Theatre, Tap, and Acrobatics. While dancing competitively Robby won numerous first place awards as well as regional and national titles. Robby currently attends Dean College with intent to receive a BA in Dance.
Along with being an accomplished dancer, Robby is also recognized as an accomplished dance teacher and choreographer. While teaching at studios all over New England Robby has won numerous choreography awards with his acrobatic and contemporary routines. Robby's students have also received winning top place awards, and many scholarships. Robby hopes through his love and knowledge of dance to motivate and inspire all of his students.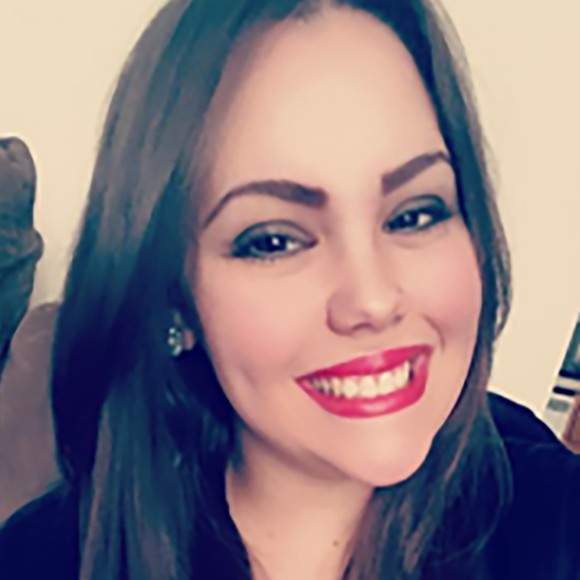 LAUREN GRACE
I'm 28 years old and I grew up in Falmouth, Massachusetts. I started dance at the age of 2 at Falmouth Dance Academy and have remained here since. I have done all of my dance training with Miss Kim and danced competitively with her from about 9 years of age until I was 18. I have been teaching for her ever since.
I got married in 2012 and I had my daughter in 2013. She as well dances here and started when she was 1. My hope as a dance teacher is to inspire every child that comes into my dance room and make their learning experience as fun as it is beneficial.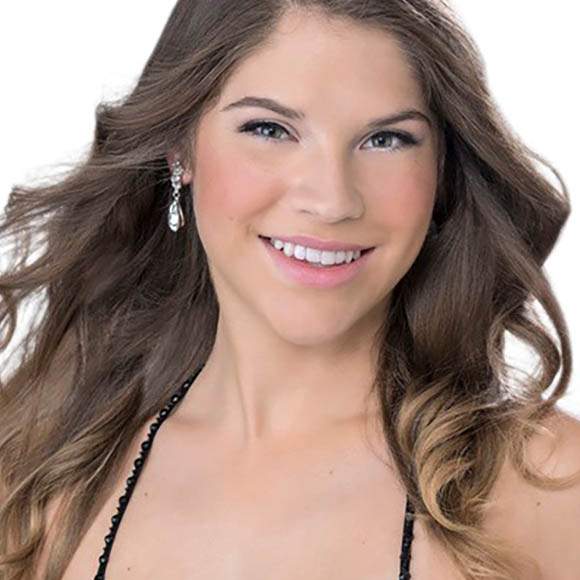 HALEY MANGINO
Hayley Mangino grew up dancing competitively all across New England in many regional and national competitions. Hayley has had training in jazz, lyrical, contemporary, hip hop, tap, ballet, and her favorite, acrobatics. Hayley is currently holding a national title with an acrobatic solo. She is a dance major at Dean College, studying for her BA in performance/choreography. Besides dance, Hayley is a contestant for Miss Massachusetts USA. Hayley hopes to perform after graduating, and to be able to teach and choreograph her own dances to bring to competitions.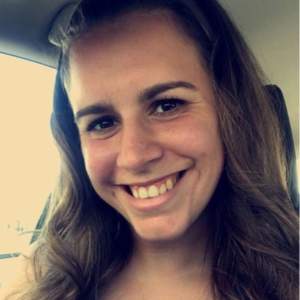 CHELSEA CORREIA CUNNINGHAM
She was a former dance of Falmouth Dance Academy for 10 years and a competition dancers for 7 years. Chelsea also assisted and taught classes for 6 years while dancing for Miss Kim. After graduating from Falmouth High School in 2010, she attended Bridgewater State University through May of 2015. She was a four-year varsity athlete for the BSU Women's Volleyball team and a member of the BSU Dance Company for three years. She earned her bachelor of Science degree is Adapted Physical Education with a minor in Psychology and a concentration in Motor Development Therapy. After earning her Bachelor's degree, Chelsea pursued earned her Master of Education degree at Boston University in Physical Education and Coaching in May of 2016.
Throughout her time in school, Chelsea continued to teach dance classes. She taught at Shirley Matta Dance Studio of Brockton, Massachusetts and Matta Dance Extension of Bridgewater, Massachusetts while attending Bridgewater State University. After graduation, Chelsea returned to the FDA staff in 2015.
Chelsea is currently a teacher in Falmouth Public Schools. She is also the Varsity Volleyball Coach of Oliver Ames High School of Easton, Massachusetts and a club volleyball coach for Beantown Volleyball Club of Newton, Massachusetts. Most recently, Chelsea got married this past July.
"My goal for the students I have the privilege to teach is to give each student an equal opportunity to engage in physical activity in a positive and welcoming environment. With my coaching and physical education background, I promote accessibility for individuals for all ability levels. I enjoy working with the variety of students and cannot wait for another exciting year at FDA."